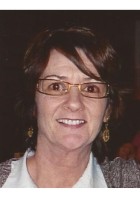 Own this business?
Family Care Management
"Aging in Place"
Older adult care management for long distance care givers (fee for service)
Are you feeling overwhelmed in the task of caring for your family at home while trying to manage the care of your parents or grandparents in theirs?
Do you yearn for your elder loved ones to age in place?
Call Linda Brown – she will professionally arrange, coordinate, monitor, and manage the care of your loved ones in their own homes.
Linda Brown
RN, BSN, MAG
Nurse Gerontologist
Geriatric Care Manager